UV Oligomer for VM topcoat for enhancement of oscillating abrasion
---
W4905
---
Product description:
Product description W4905 is a tough, with high hardness and high wear-resisting aliphatic polyurethane acrylate; It is especially suitable for plastic paint, parquet & ink. It provides excellent hardness, abrasion resistance good yellowing resistance.
---
---
Product Type

Polyurethane Acrylate

Product Code

W4905

Solid Content

100%

Main Properties

Fast curing speed
Excellent oscillation abrasion resistance
Good boiling water resistance
High hardness and wear resistance
Excellent surface scratch resistanc

Application Areas

plastic, vacuum electroplating UV top coating

parquet flooring.
Main Property :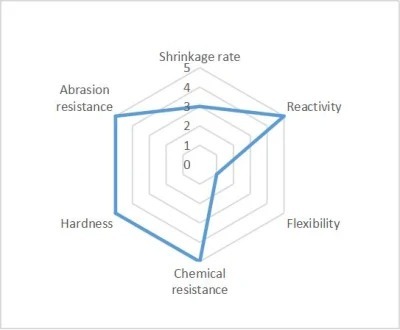 Main Application:
Cosmetic bottle(VM top coat)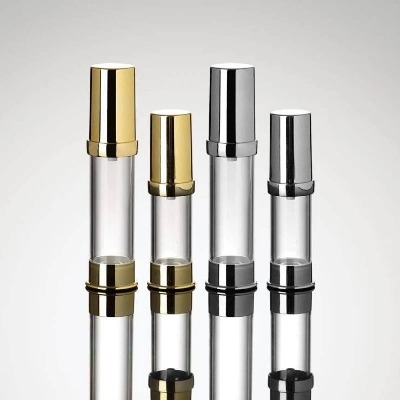 Mobile phone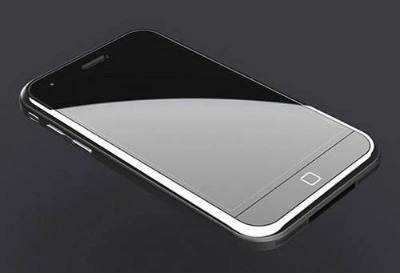 UV 3C coating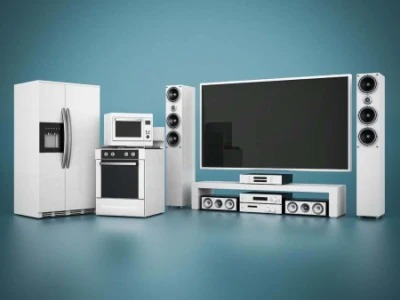 Address: 5th Floor, Building F, 99 Fung-hwang Fourth Rd.,Sino-Singapore Guangzhou knowledge City,Huangpu District, Guangzhou
Phone: 86-020-3928 3080
Fax: 86-020-3928 3070
Email: contact@wuxchem.com
Company:Yasham Speciality Ingredients PVT Ltd
Contact people:Sunil Gurav
Email:sunilgurav@yasham.in
Contact number:+91 9136873600
---