Guangzhou WUX Material Science Co.LTD, was founded in 2009. Our development vision is "material technology changes the future". We focus on the manufacturing and solutions of radiation curable materials to a wide variety of industries such as industrial coating, adhesive, printing ink, UV inkjet ink, UV nail gel and 3D printing.
We have around 100 employees, four sales offices in China, Guangzhou, Kunshan, Tianjin and Chengdu.
One production site in Jiangxi, with annual capacity 25000 metric tons.
More +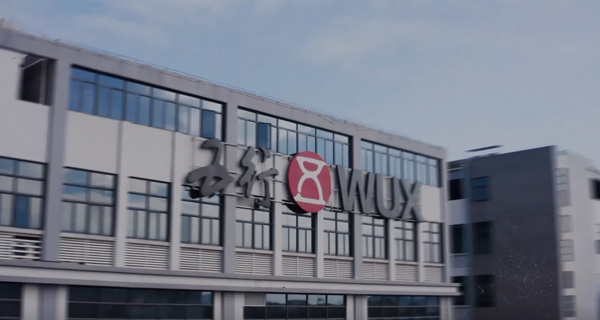 company was founded on

research developer

Have invention patent

Cooperation brand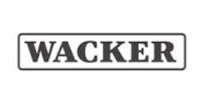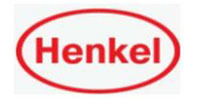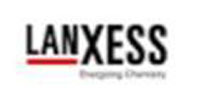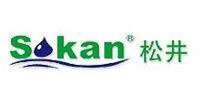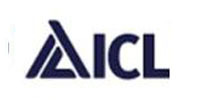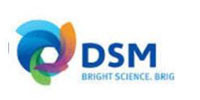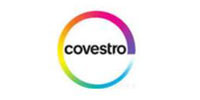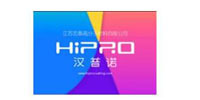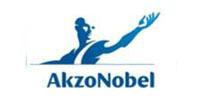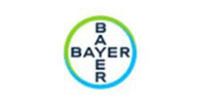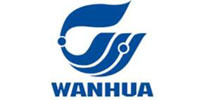 More +
Address: 5th Floor, Building F, 99 Fung-hwang Fourth Rd.,Sino-Singapore Guangzhou knowledge City,Huangpu District, Guangzhou
Phone: 86-020-3928 3080
Fax: 86-020-3928 3070
Email: contact@wuxchem.com
Company:Yasham Speciality Ingredients PVT Ltd
Contact people:Sunil Gurav
Email:sunilgurav@yasham.in
Contact number:+91 9136873600
---