Guangzhou WUX Material Science Co.LTD, was founded in 2009. Our development vision is "material technology changes the future". We focus on the manufacturing and solutions of radiation curable materials to a wide variety of industries such as industrial coating, adhesive, printing ink, UV inkjet ink, UV nail gel and 3D printing.
We have around 100 employees, four sales offices in China, Guangzhou, Kunshan, Tianjin and Chengdu.
One production site in Jiangxi, with annual capacity 25000 metric tons.
Our 2,000 square meters R&D center is based in Guangzhou, with more than 30 researchers in charge of synthesis and formulation development. We have published more than 25 invention patents, obtained the national high-tech enterprise certificate, and been dedicating on the manufacturing of acrylate-function material, including UV/Waterborne UV oligomer, special monomer, PMMA spherical polymeric beads, and customized solutions.
Let's use photochemical reaction to create a new value together, by using UV curable materials, Guangzhou WUX Material Science can help you create a better future.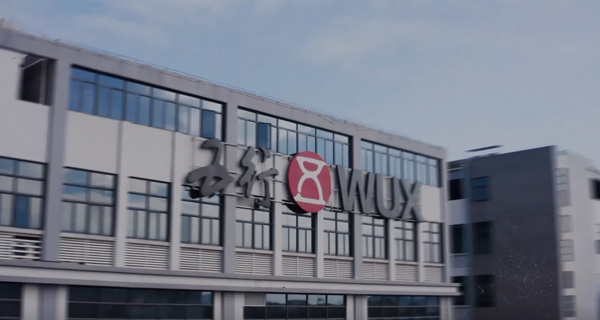 company was founded on

research developer

Have invention patent

Cooperation brand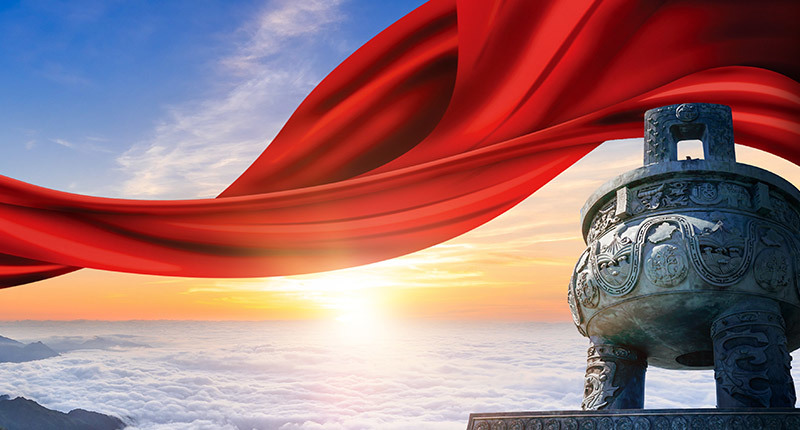 Company Culture
Solidarity,endeavor, truth-seeking, innovation

Quality Policy
All staff participation,Continuous improvement ,Customer focus

Rigorous Innovation
With rigorous work attitude and rigorous work style, we are brave in developing new technologies and new products
Sincere Service
Our business philosophy is "Customer focus". We will provide every customer with high quality products and excellent service with sincere attitude.

Synergy development
We have a mutually beneficial partnership with customers and suppliers. We cooperate sincerely with our partners, and we develop together ,progress together.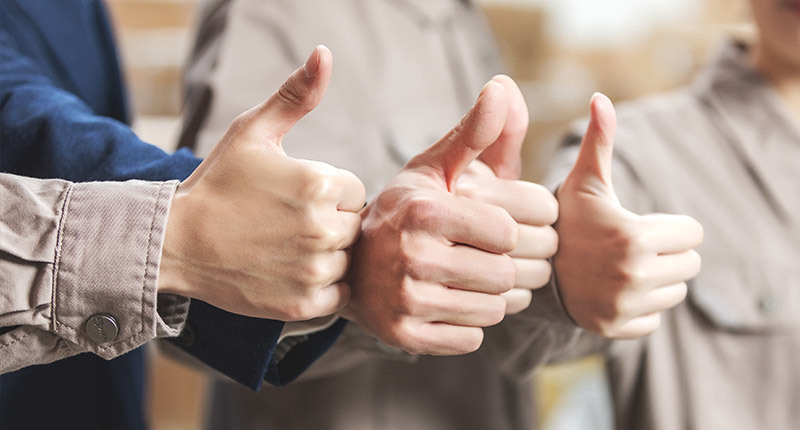 Address: 5th Floor, Building F, 99 Fung-hwang Fourth Rd.,Sino-Singapore Guangzhou knowledge City,Huangpu District, Guangzhou
Phone: 86-020-3928 3080
Fax: 86-020-3928 3070
Email: contact@wuxchem.com
---